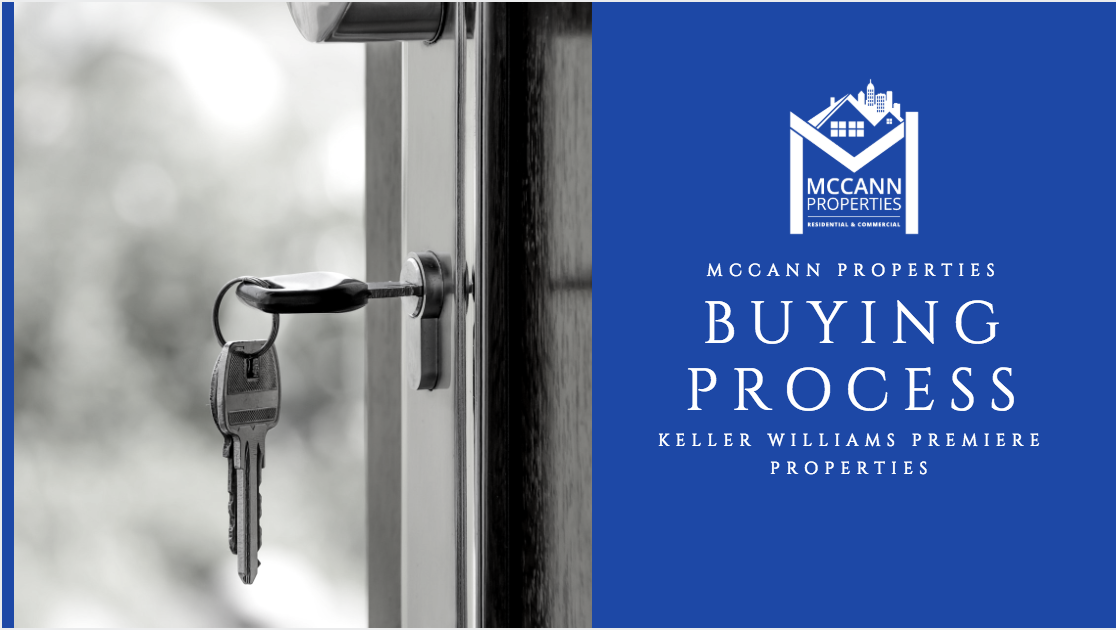 1. Select a Real Estate Agent
This is an important step. It is vital that you work with an agent that you can communicate with. Buying a home is a huge deal, and you want to make sure that you can have all of your questions answered in a timely fashion from a knowledgeable professional.
2. Obtain Financial Approval
Also a vital step. Before you start searching for houses, you will want to know exactly how much you can afford. This way, you can avoid any heartbreak or maybe surprise yourself with how great your budget is!
3. Analyze Your Needs in a Buyer Consultation
This is the part where we sit down and go over your must-haves. There is no such thing as a perfect house, but we can get you close! This will help you stay focused when you are looking at potential homes.
4. Select Properties
Usually your agent will get you started on a search based on your criteria. From there, you will select properties that you would like to see.
5. View Properties
From there, your agent will schedule showings so you can get a feel for the home. In a seller's market, it is important to get in the home as fast as possible to avoid missing out!
6. Write an Offer to Purchase
At this point, you will sit down with your agent to write an offer on your home. Although it's fine to make an offer below asking price, be aware of the current market to avoid offending the seller or losing your dream home.
7. Negotiate Terms
The seller may like your offer, but want to negotiate the price or closing date. Once all terms are agreed to, you can finally move on to the next step.
8. Accept the Contract
Yay! Now you want to make sure that you are aware of what exactly you're getting yourself into.
9. Remove Contingencies
-Conduct Inspections & Resolve Any Issues
Inspections give you a chance to look at the property for any issues that aren't immediately apparent. You can ask for repairs or credits to resolve those issues.
-Obtain Mortgage Financing
Your lender will dig deeper to approve your loan. They will look into your credit, conduct an appraisal on the home, and send your application to underwriting to finalize the details.
-Conduct Title Search & Remove Any Encumbrances, then Obtain Title Insurance
10. Obtain Funds for Closing
This is your Clear to Close, where you receive final approval for your loan (Yay!).
11. Close on the Property
You will sign all documentation at this time to transfer the property title to your name.
12. Take Possession of the Home!
Time to move in and create new memories!
This is just a basic outline of the home buying process. It is simple (yet extremely important to stay on track to keep things moving along). We love helping buyers find their dream home. That's why we work with each client individually, taking the time to understand their unique lifestyles, needs and wishes. This is more than a certain number of bedrooms or a particular zip code. It's about your life, and that's important to us.
We have the systems in place to streamline the home-buying process for you. As part of our service, we will commit to helping you with your home search by:
Previewing homes in advance on your behalf
Organizing and scheduling homes to view based on your unique specifications
Personally touring homes and neighborhoods with you
Keeping you informed of new homes on the market
Helping you preview homes on the Web
Advising you of other homes that have sold and for how much
Working with you until we find the home of your dreams
If you have any questions about the process, please give us a call anytime! 630.984.4701