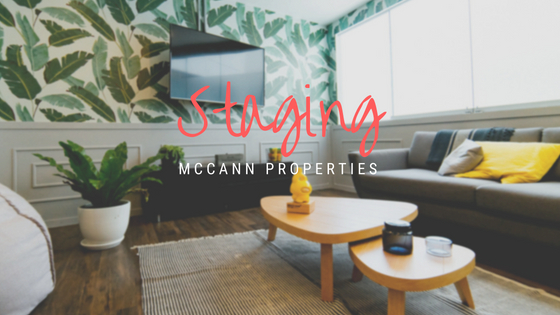 Adding cost-effective amenities and improving the general cleanliness & condition of the home is what we call staging.
3 Things to Remember:
You don't get a second chance to make a first impression
A review of more than 2,800 properties in 8 cities found that staged homes, on average, sold in HALF the time that non-staged homes did
Most buyers make decisions about the property within the first 15 seconds of entering the home.
Staging your home can give it a fresh, clean look that allows buyers to picture themselves there.
Want to know more about staging? Give us a call! 630.984.4701