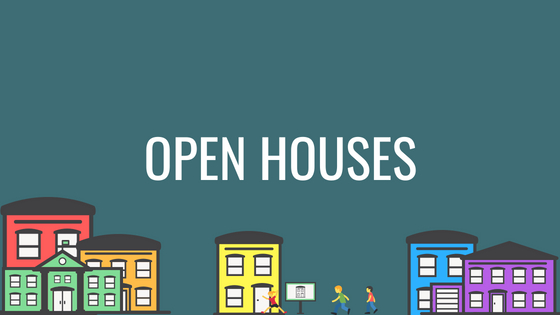 Holding an open house is serious business.
It is a great way to generate a buzz for your property and spread the word that your home is for sale! An agent should maximize your open house by:
Placing a sign in the yard and directional signs at visible corners to increase traffic
Advertising on MLS, Zillow, Realtor, and Trulia as well as to other agents
Setting your home on Broker Tours so agents can preview your home for their buyers
Promoting the open house through social media
Encouraging neighbors to tour the open house through invitation
Following up with all prospective clients that toured your home.
Need tips on how to prepare for an open house? Give us a call! 630.984.4701.