We hear it all the time, "I am waiting until summer to move."
And we get it! The kids are out of school, the weather is nice, and summer is the best time to sell, right?
Not exactly. Sure, the timing is great, but what are the perks of selling in the winter?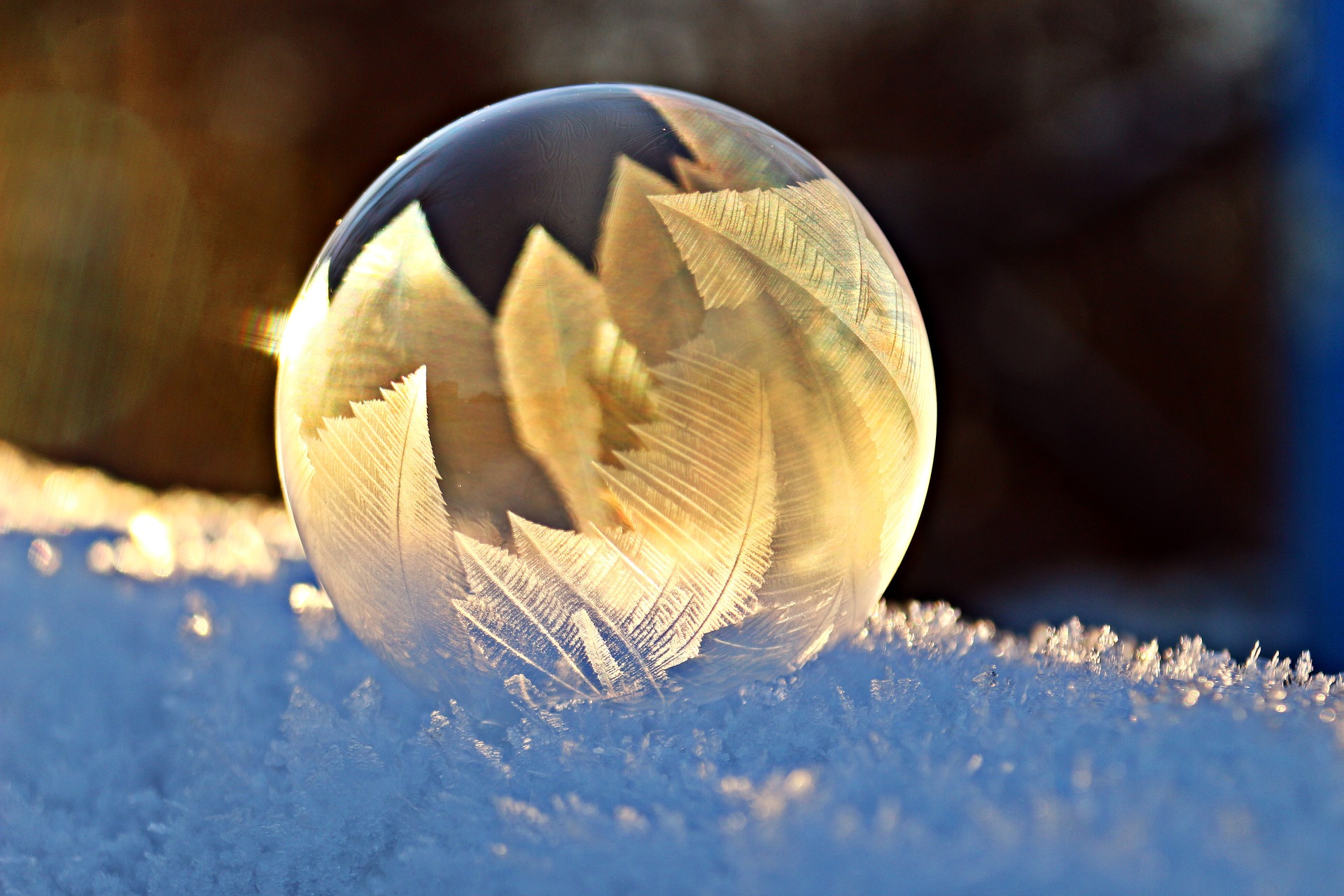 Less Competition
Everybody else is thinking the same thing.
With future sellers hibernating in anticipation of the bustling spring market, there are historically fewer houses on the market in the winter. Naturally, the spring market brings more competition. The fresh paint and perks of your home may not stand out when 10 other homes pop up with their own sets of perks. Selling ahead of the market gives your home a better shot of standing out to buyers.
But there are less buyers!
The internet is seasonless.
This means that more buyers are looking for a home — rain, snow, or shine! Buyers that are looking at this chilly time are motivated. They would wait to buy in the spring or summer, but they have a circumstance that demands that they move NOW. You can avoid the luke-warm buyers that spring and summer brings because winter buyers mean business!
Speaking of business, how about those interest rates?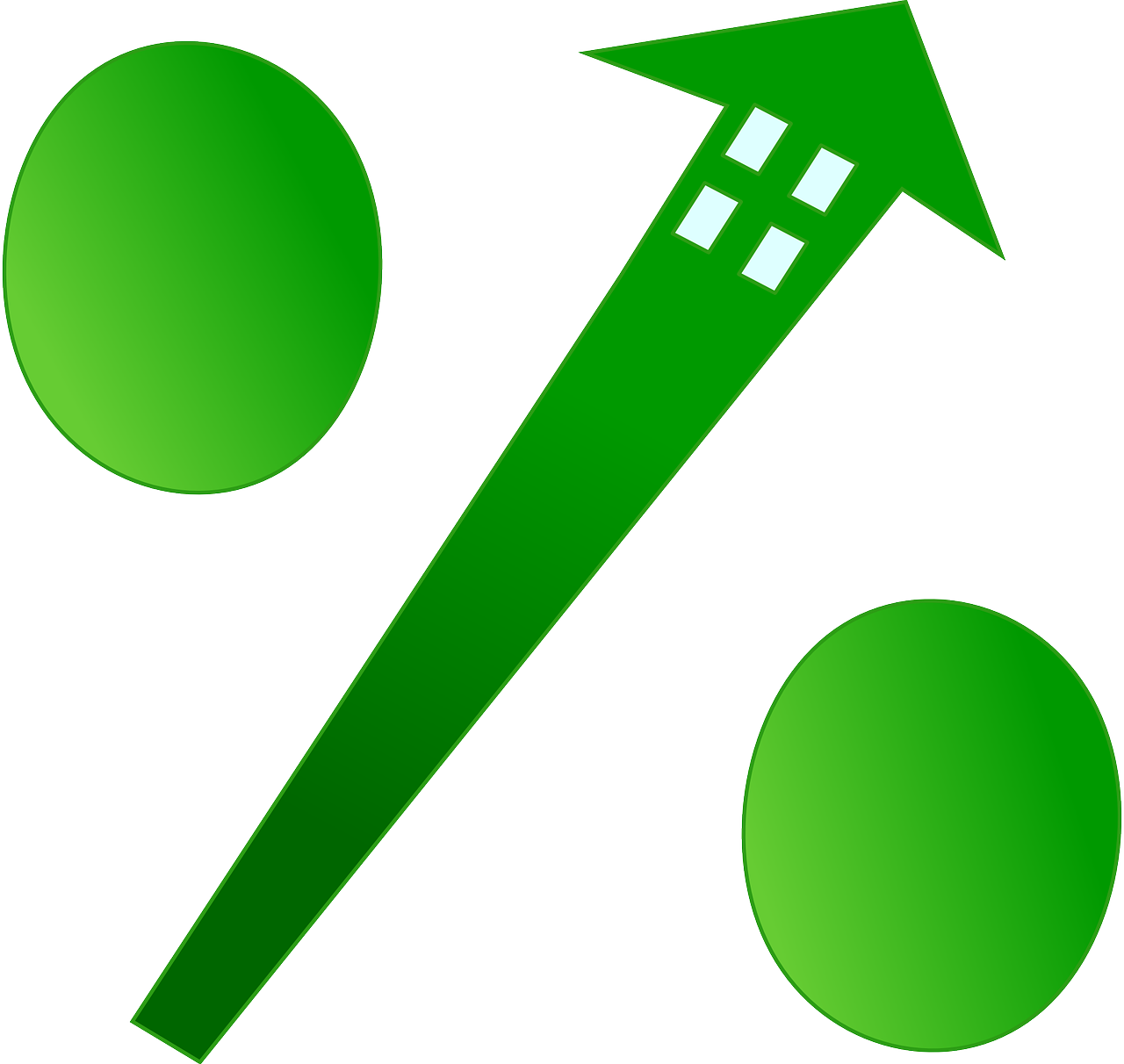 Interest rates are on the rise.
After a long period of low interest rates, we are seeing a steady incline. With an incline of rates, the buyer's purchase power drops. For example, a buyer that could qualify for a $400,000 house before may not be able to make their money stretch that high anymore. In return, sellers may have to drop the price of their house down to capture those buyers again. You want to catch buyers when they have the purchase power to meet your price.
Unsure about Your Price?
No problem! A home valuation is easy to find. We offer a free CMA to start you on your quest for answers, making it easy to request your free home valuation.
Our agents also provide a customized home valuation to get you started, where we meet with you personally to go over the specific details of the home.